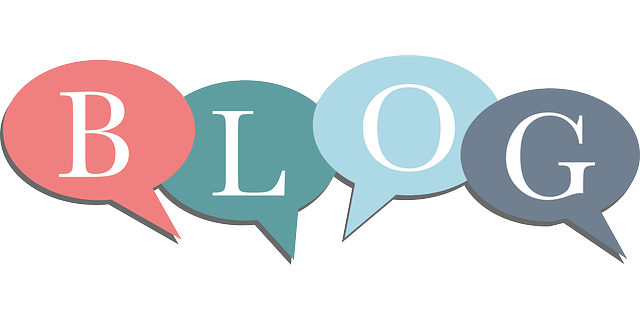 Blogbeiträge
We are adding some categories to our blog posts.
The idea is that we not only want to inform the users of our site about news, but we have discovered due to our activities on the Internet, of course, many other interesting sites.
These are not necessarily related to the published pages and opening hours, but are simply in our view an "eye-catcher".
Have fun clicking through our posts.